Country Live! Series Going Strong at the Merc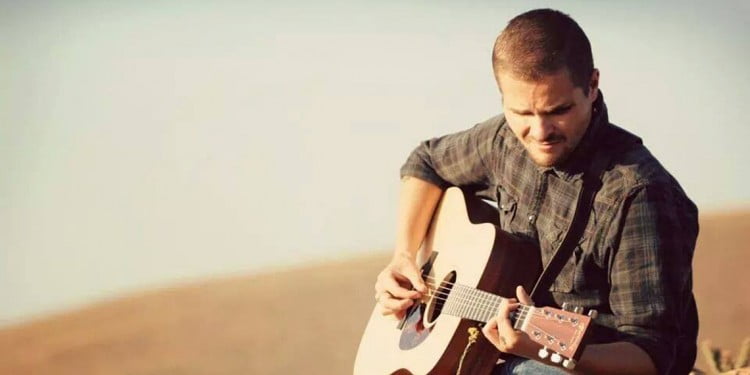 Grab your toughest pair of cowboy boots because you're going to be doing some serious toe-tapping, as the bimonthly music series, Country Live! at the Merc, continues in Old Town.
Every first and third Saturday of the month, Country Live! at the Merc brings the essence of the Grand Old Opry to local audiences and creator Gwyn Sanborn is thrilled at the opportunity to welcome local, as well as guest, country music artists to her stage.
"Country Live! at the Merc is dedicated to promoting live country music and giving up-and-coming performers the opportunity to perform with a band," Sanborn said during a recent interview. "Our show is different from other Merc shows in that we have a house band, The Ranch Rockers, who back up multiple performers at each show."
The Ranch Rockers have seen members come and go, but Sanborn has always been at the helm, as lead vocalist. The current lineup includes David Regier on keys, Sal Hamby on bass, Daniel Newell on lead guitar, Keith Boyer on drums and Justin Heisey on acoustic and lead guitar. They perform at every Country Live! at the Merc show, unless it is designated a songwriter showcase or a full band is making a guest appearance.
On August 16th, the first show will be hosted by Holly Davis, aka Hillbilly Holly Country, and feature Corey McCoy in his first ever showcase. Corey will have his own band including Kyle Silva on rhythm guitar and Rick Riddle on cajon (box drum).
"Corey has a great classic country sound that can cover all the great Johnny Cash tunes but just as easily transition into today's country favorites," Sanborn said. "He's become quite popular over the past few years and we are happy to show him off in his first ever showcase."
The later show is a songwriter's showcase and features local talent including Lindsey Carrier, Dj De Neve, Ami Russ, Mike Sourisseau with Yvonne Slone and, from San Diego, Tim Murray.
During her tenure at the Merc, Sanborn has been able to convert a few country music skeptics into true believers.
"Over and over again we are told by audience members that they might not have been fans of country music walking in but become fans by the end of the show," she said. "Live country music is amazing and can touch your soul, which develops an appreciation in our audience members."
So, if you love country music but can't afford a trip to Nashville, Country Live! at the Merc is definitely the next best thing.
"We have live country music by a variety of the valley's hottest talents, backed up by the Ranch Rockers, sprinkled with just enough comic relief to keep you smiling," Sanborn said. "So come on down to Country Live! at the Merc and get your 'country' on!"
Country Live! at the Merc
First and third Saturdays of the month at 7 and 9 pm
The Merc at the Old Town Temecula Community Theater