Summer Concert Series Closes with Rockola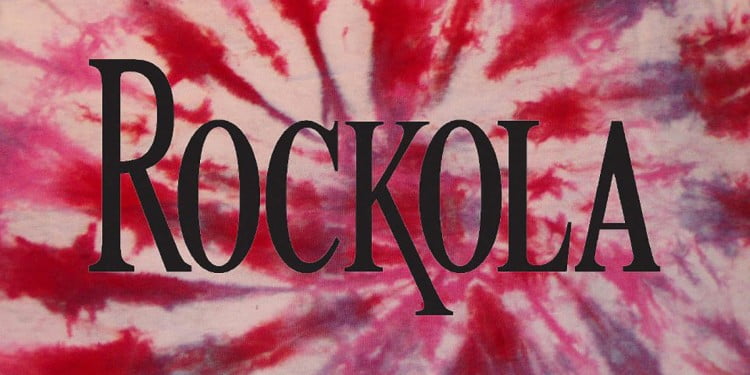 As the sun sets on the City of Temecula's Summer Sunset Concert Series, popular classic rock cover band, Rockola, will have everyone dancing their way into fall.
On Thursday, August 14th, Temecula's family-favorite entertainment option comes to an end after almost three months of music, but Rockola's Bob Tedde thinks they have saved the best for last.
"This is our favorite new annual event in the tradition of our summer concert series'," he said. "It's time to rock and roll!"
When finding a name for a band whose music spans several decades, Tedde referred to an American classic.
"The Rock-Ola Jukebox Company has been around since 1927, making all sorts of coin-operated machines, but their most popular item was their line of jukeboxes," he said. "They got so popular, in fact, that for a long time people just used the word 'Rock-Ola' to mean 'jukebox.' As a kid, I was fascinated and mesmerized by jukeboxes and it just seemed like a perfect name for a band that did all styles of music from the fifties, sixties and seventies."
Playing a variety of retro hits, Rockola has found particular success performing the music of the most famous foursome in music history, the Fab Four from Liverpool.
"The relevance of the Beatles' music today is astounding and defies description and the only thing I can think to say is that it is just simply that good," Tedde said. "We've seen a big bump in our really young fans because of the video game Beatle's Rock Band, and it's just crazy to see young kids and even preschoolers, singing all the words with us."
When they close out another summer full of live music and fun, Tedde and the members of Rockola hope their audience will make the final show of the season an epic finale to remember.
"A Rockola show is a party of sorts and we're all in it together," he said. "Everybody on the stage and in the audience is expected to pull their own weight so warm up your singing voices. It's a great time to be had by all and by all ages!"
Summer Sunset Concert Series Presents Rockola
Thursday, August 14th at 7:00 pm
Temecula Community Recreation Center Amphitheater