Classics at the Merc: Louise Farrenc Piano Quintet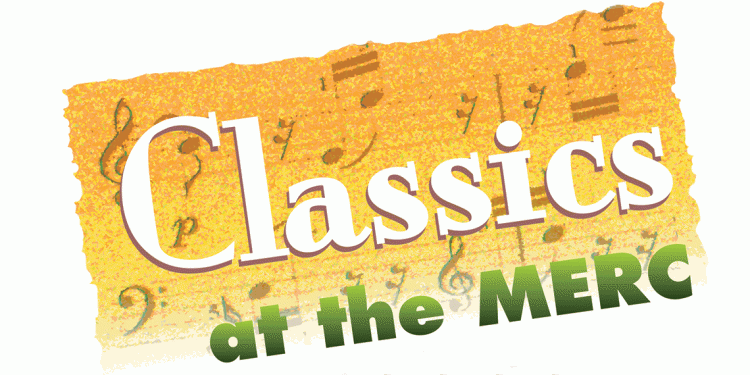 When the Louise Farrenc Piano Quintet first played at the Merc earlier this year, their performance included several works by the Nineteenth Century French composer and pianist of the same name. When they return to Old Town this Sunday, they will expand their repertoire with pieces by a variety of composers.
Also known as the California Consort, the Louise Farrenc Piano Quintet includes Alyze Dreiling (violin,) Francesca Savage (viola,) Lorie Kirkell (cello,) Bert Turetzky (contrabass,) and Karen Follingstad (piano.)
Each member of the quintet is an accomplished musician and/or teacher.
"Bert Turetzky, our leader, is a Distinguished Emeritus Professor from UCSD and has performed worldwide," Kirkell said. "His autobiography, 'A Different View,' commissioned by Kadima Records, has just been released."
Follingstad is Professor of Piano at San Diego State University and has performed in Europe and all over the United States. Dreiling is a professor at both the University of San Diego and Grossmont College. She also performs throughout Southern California and conducts the Youth Philharmonic Orchestra. Savage teaches and performs in Southern California and is the Director of Caprice Strings. Finally, Kirkell performs throughout Southern California as well as teaches at Grossmont College.
Though they will not be performing any of Farrenc's pieces for Sunday's concert, the chosen selections do emphasize the piano; much like most of Farrenc's work.
The chosen program for Sunday includes music by Rossini and Satie for the strings, the Bartok 6 Romanian Dances for Violin and Piano, the 1st Bach Suite for Solo Cello, including an interesting addition of a piano part written by 19th Century cellist, Adolpho Piatti, and the Quintet for Piano and Strings by J.N. Hummel.
Audiences return to Classics at the Merc week after week because the venue provides a unique opportunity for personal interaction with the performers. Those who don't normally identify themselves as classical music fans find the shows to be an excellent chance to be educated on the genre.
"We have performed at The Merc and it is one of our favorite places because of the terrific acoustics and the wonderful audience," Kirkell said. "This is a good introduction to chamber music because of the variety of music that will be performed and I am confident that the audience will enjoy the way we share the music we love in this friendly and intimate setting."