Hey Teens! You can Design Your Own Superhero at the Library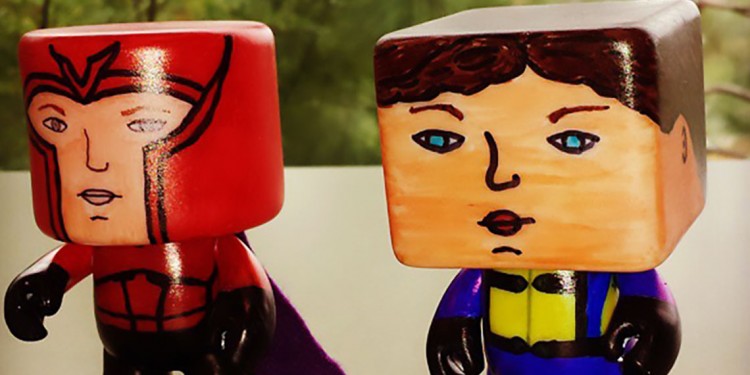 B
am! Boom! Pow! Watch out Joker, Loki and Mr. Freeze because a whole new crop of superheroes are coming to the Temecula Public Library.
The library's "Design Your Own Superhero" program gives teens, grades 7 through 12, the opportunity to imagine the strongest, fastest, smartest and super-est hero they can come up with and bring him or her to life by creating their own vinyl figurine.
"The figurines come in different styles that teens can choose from," Devyn Reynolds, Teen Services Librarian, said. "Once they figure out what design they want to create, teens can use markers, paint, googly eyes, feathers, and more to create their own superhero figurine."
The "Design Your Own Superhero" program we be held at the library on Monday, May 11th from 7:00 to 8:00 pm. Space is limited but spots are still available. To register, stop by the library reception desk or give them a call (951) 693-8900.
Every teen has dreamt of having their own superpowers and Reynolds looks forward to seeing his program participants' new Justice League.
"What teens create is only limited by their imagination," Reynolds said. "The creations that teens have created at past programs are uniquely their own and show their personalities and it will be interesting to see what their superheroes will look like."