Spring Swings into the Promenade Temecula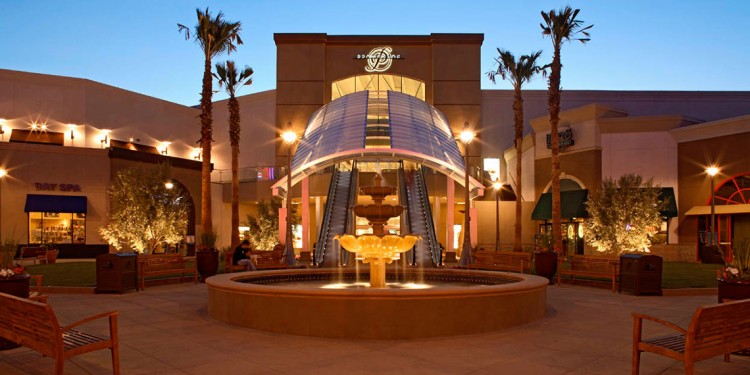 T
he weather is warm, flowers are blooming, and seasonal allergies are rampant, but the arrival of spring brings with it more than just hay fever; it also ushers in a handful of fun family activities all this month at the Promenade Temecula.
On Wednesday, March 18th at 3:00 pm, Springtime Bunny Theater presents La Mariposa (the Little Butterfly) stories and songs with Karen Rae Kraut at the JC Penney center court. This event is free to the public, with no registration necessary.
On Saturday, March 28th from 11:00 am to 1:00 pm, the Promenade Temecula magically transforms to Wonderland, with the special Mad Hatter Tea Party. Available for children 3-10 years of age, the tea party includes a variety of fun activities, crafts and tea treats, as well as special character appearances by Alice, the Mad Hatter, and the White Rabbit himself.
Tickets for the White Rabbit Tea Party are free, but must be picked up in advance at Promenade Guest Services as space is limited.
Finally, the man of the hour hops into town when the Easter Bunny arrives in JC Penney center court on Friday, March 20th at 11:00 am, where he will stay on his fuzzy thrown through the big day.
So put off that cleaning a few more weeks and head on down to the Promenade Temecula to celebrate spring with your whole family, as well as some hoppy, furry friends!