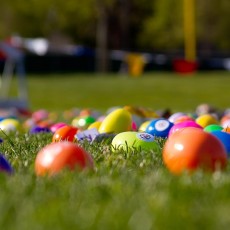 I offer my highest praise to the City of Temecula Community Services Department, who will be hosting three Easter Egg Hunts on the Saturday before Easter…and are calling them "Easter Egg Hunts."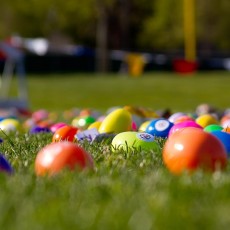 This year, Peter Cottontail will hop his way to not one…not two…but three of Temecula's beautiful community parks, including Harveston Community Park (28596 Dalton Road), Patricia H. Birdsall Sports Park (32380 Deer Hollow Way) and Temeku Hills Park (31367 La Serena Way), where he will drop his colorful collection of oval-shaped delights for children ages 1 to 12.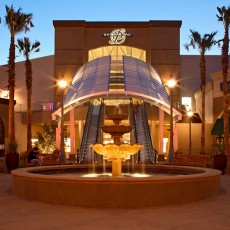 The weather is warm, flowers are blooming, and seasonal allergies are rampant, but the arrival of spring brings with it more than just hay fever; it also ushers in a handful of fun family activities all this month at the Promenade Temecula. The sunny fun begins the week of Monday, March 16th with the kick-off of Springtime Bunny Theater at the JC Penney center court.