Bonfire Saturday Nights: Fun for All Ages at Longshadow Ranch Winery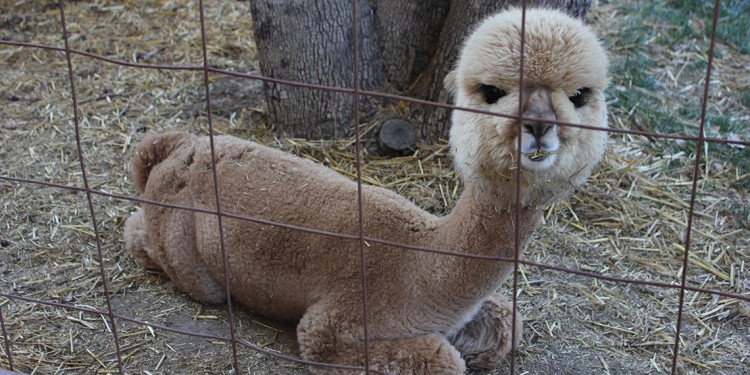 A version of this story was originally published on 8/26/2014. It has been updated to include information for 2015.
The evenings are getting warm and, once again, Longshadow Ranch Winery is doing something that, without enough information, would sound a little questionable. They are catering to children.
Every Saturday night through October, Longshadow Ranch is hosting Bonfire Saturday Nights, an event for all ages, where their wine is just one pleasant element of an evening filled with family fun.
"Longshadow bonfire nights is a great family night out," Temecula resident Rebecca Fabozzi, who attended with three families from her neighborhood, said. "It's great for kids and adults alike at an all-around down-home country winery."
Sharing one of the provided picnic tables or chilling on blankets, attendees can enjoy the winery's catered dinner or food brought from home, paired with Longshadow Ranch wines. A selection of craft beers are also available. No coolers or outside beverages will be permitted.
With live music from 6-10 pm, the dance floor is piled with couples, families, girl's night out friends and even the kiddos, showing off their best moves.
As their parents relax with a glass of wine and great entertainment, children can get their face painted, have a snow cone, slide down the slide on the playground, ride a (slow) mechanical bull or even feed the goats and alpacas at the petting zoo. There is no room for boredom at this ranch and the kids will never want to leave.
Bonfire Saturday Nights are running every Saturday evening through October. Reservations are recommended if you want to partake in the catered fare and arrive early to snag a seat. Outside beverages and coolers are prohibited. (*New this year – table reservations available)
If you are looking for a great night out in wine country and can't find a babysitter, grab your lawn chairs, stake out your spot on the grass and enjoy an evening of culinary fun in a rustic, yet beautiful setting with Longshadow Ranch Winery's Bonfire Saturday Nights.