Welcome to What's Up? Temecula!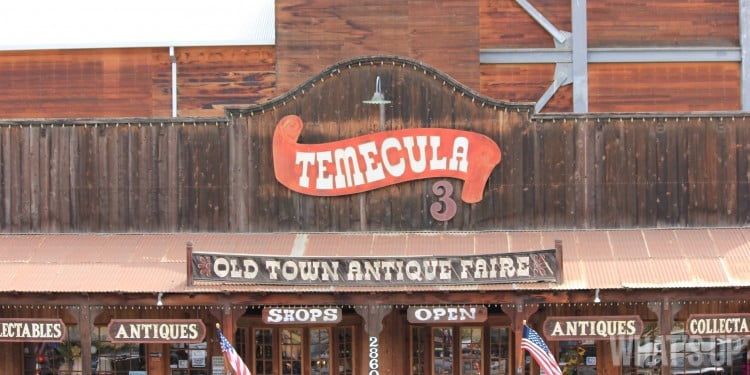 With the loss of The Californian over a year ago, Southwest Riverside County was left with an overwhelming need for local arts and entertainment news catered to our beloved community. We have taken it upon ourselves to remedy this problem with the development of a new and exciting way to access the arts and entertainment news the Inland Empire has been lacking.
What's Up? Temecula (WUT) is an online magazine that covers local events, activities and the performing arts in Temecula, Murrieta and the surrounding areas. Much like a local newspaper, the articles will spotlight not only specific shows, activities and events, but also the groups and individuals who make up our community's unique artistic landscape.
Whether you are an art enthusiast looking for a new exhibit, a music lover looking for the hottest ticket in town for an awesome live show, or a tired summertime parent looking for fun activities for the whole family; What's Up? Temecula has something for everyone.
In addition to feature stories, please check out "From the Cul-de-sac;" a column about family life here in Temecula, written by our Editor, Holly Herndon. Hopefully you can relate to her experiences as a proud member of the community.
We promise our readers nothing but the utmost professionalism. Unlike some of the other blogs and sites you might see online today, we will never accept money in exchange for a story. Although some of our advertisers may be some of the venues and locations we mention in our articles, we will not report on anything we do not feel is beneficial and important to those we value most – our readers.
So, take some time to browse our categories, see what we have to offer, and drop us a line in our comments section, our Contact Us page or on any of our social media outlets. Let us know what's up!
Everyone here at What's Up? Temecula thank you in advance for your support as we jump right into the Inland Empire artistic world with both feet! We hope you enjoy our site as much as we enjoy bringing it to you.